Phoenix Locksmith | Locksmith Phoenix | Phoenix Locksmith in Arizona

For more details Email us at
info@phoenixlocksmithusa.com

Or Call us now at
(602) 761-9775
Phoenix
Locksmith
Phoenix Emergency Locksmith Services
Wherever you're stuck without your keys in Phoenix, AZ, the professional mobile locksmiths of Phoenix Locksmith USA will save the day!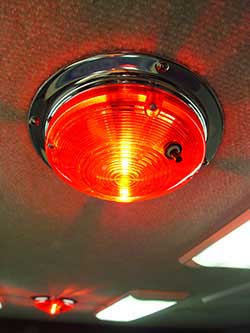 When you're in a locksmith emergency, it's often because:
you can't remember where your keys are
you don't have the combination to your safe or padlock
your keys were stolen
you're locked out
your key broke off in the lock mechanism
Locks can also fail due to:
safe or padlock malfunction
very worn locks or keys
vandalism or break-in
faulty lock construction
Phoenix Locksmith USA works around the clock for you, 24/7!
CALL DAY OR NIGHT! (602) 761-9775
When you're locked out of your business, your residence, or your automobile, it's so frustrating! If you find yourself in a locksmith emergency, don't waste your time worrying! You don't need to waste your time trying to break your own window and risk be mistaken for a burglar! Don't even stress about it for a minute! All you have to do is pick up the phone.
JUST CALL NOW! (602) 761-9775  We'll get you out of a jam in a jiffy!