Phoenix Locksmith | Locksmith Phoenix | Phoenix Locksmith in Arizona

For more details Email us at
info@phoenixlocksmithusa.com

Or Call us now at
(602) 761-9775
Phoenix
Locksmith
Phoenix Free Estimate
IWe welcome you to Phoenix Locksmith USA, where you can ask us anytime, 24/7, for a FREE estimate.
CALL DAY OR NIGHT! (602) 761-9775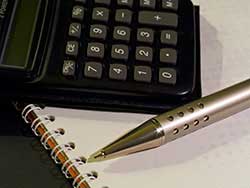 Our experienced and dependable locksmiths at Phoenix Locksmith USA are better than any other staff of locksmith in Phoenix, Arizona.
Whether your needs are complicated or simple  automotive, residential, or commercial  our expert Phoenix locksmiths will happily answer all your questions. We'll candidly share all the product and price information you seek, so you can discover the ideal solution for you.
Find out for yourself why Phoenix Locksmith USA always locks out the competition!
CALL TODAY! (602) 761-9775